The day of the Dragon Boat Festival holiday this year .. coincides with the National College Entrance Examination Day. Is the holiday smooth? Recently, Gaode Map, China Weather Network and the Xi'an Public Security Bureau Transportation Administration jointly released the "2019 Dragon Boat Festival Travel Forecast Report" (hereinafter referred to as the "Report"). It is expected that the congestion pressure during the Dragon Boat Festival will be lower than May Day and Qingming Holidays. Xi'an is very popular with tourists, and it is one of the top ten popular destinations for the Dragon Boat Festival.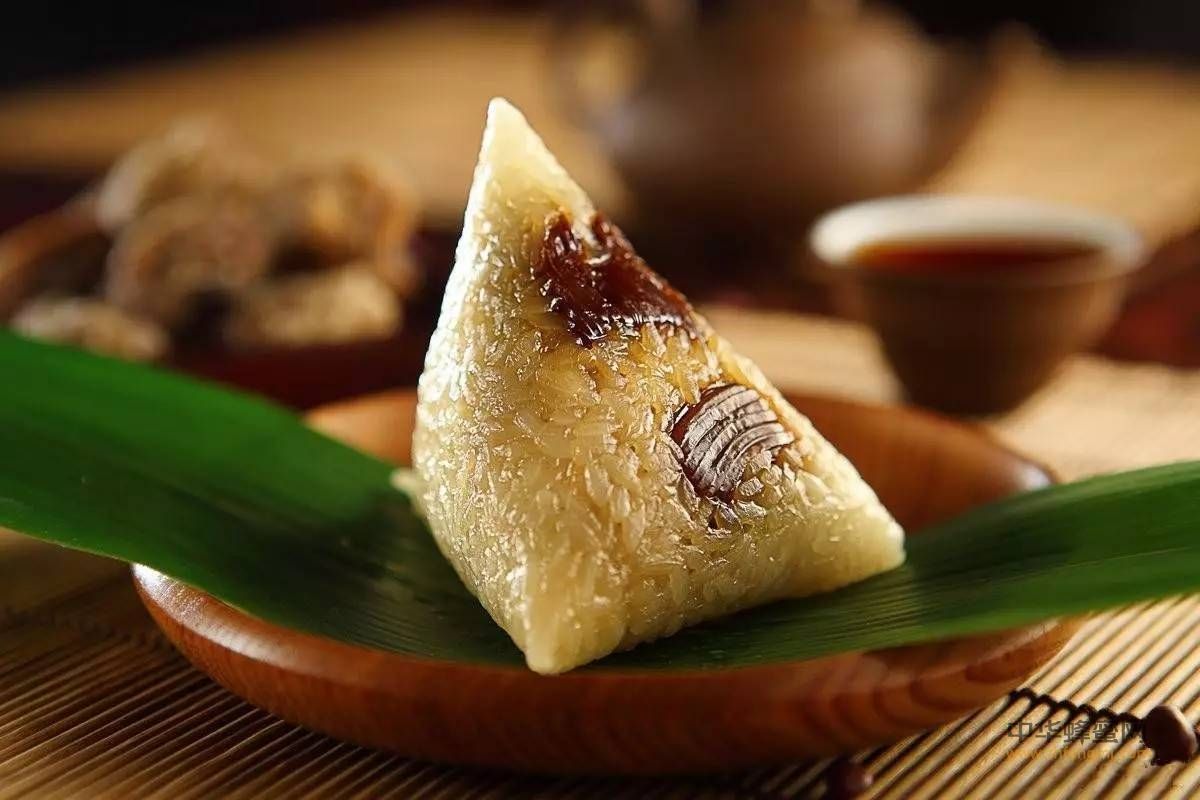 It is expected that the peak congestion of the Xi'an Expressway will be from 16:00 to 19:00 on June 7th; the return congestion peak will be on June 9th, with a higher level of congestion from 16:00 to 18:00. During the Dragon Boat Festival, Xi'an expressway is easy to be congested and slow-moving, including G65 Baomao Expressway and Xiqiao Expressway. Some of the more congested toll stations are Yongqiao Toll Station and Sanqiao Toll Station. During the festival, the roads prone to congestion in Xi'an include Jinhua North Road, Daxing West Road, Fengcheng 7th Road, South Labor Road, and North Park Road.
You will eat dumplings for the Dragon Boat Festival. The "Report" selected ten popular cities featuring "eating dumplings to enjoy the beauty", and Xi'an was shortlisted with many places of interest and characteristic honey.
Jiaxing's Zongzi has a long history, especially for its fresh meat. It is also famous for its Zongzi Cultural Museum. It is suitable for taking a trip during the Dragon Boat Festival. At the same time, you can go to Xitang, Nanhu or Wuzhen to enjoy the culture of the ancient towns in the south of the river. Yellow rice dumplings are characteristic of Jinan, Shandong, and Chengdu, Sichuan, is mainly spicy. Honey cold soup is the characteristic of Xi'an. "Report" predicts that Xi'an Bell Tower will be popular during the Dragon Boat Festival, followed by Dayan Pagoda, Yongxingfang, Bailuyuan Film and Television City, and Xi'an Qinling Wild Animal Park.
Article source: Xi'an Evening News Image source: China Honey Network If there is any infringement, please contact to delete it.